Class 2020 – A Milestone in Digital Education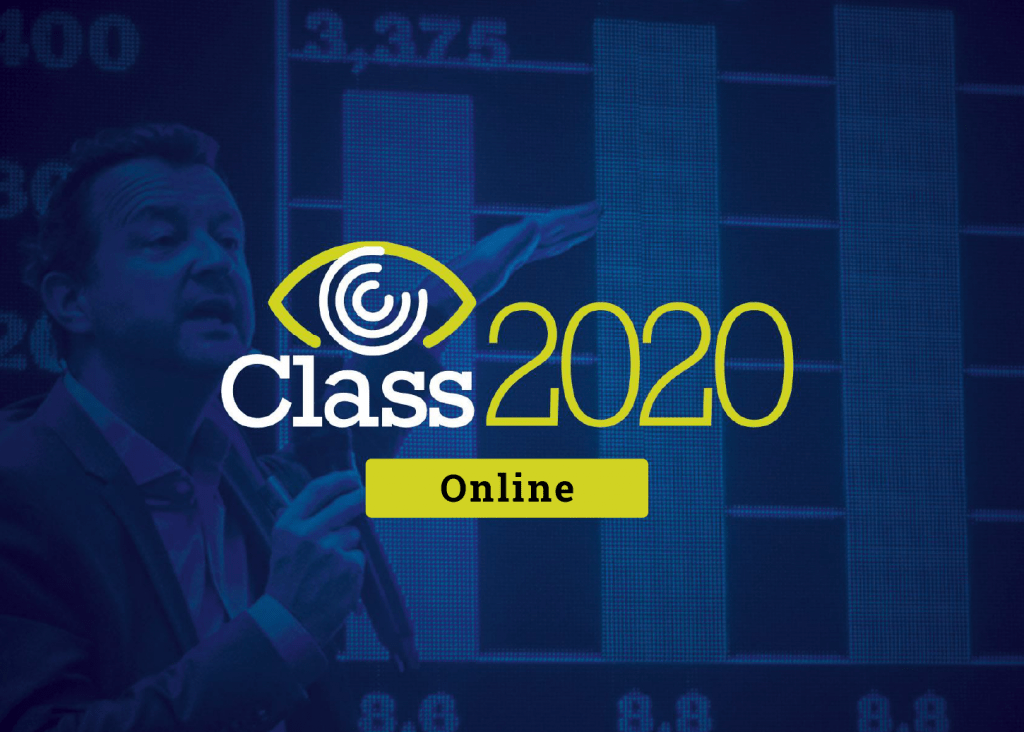 Amidst the changes brought to light in 2020, the decision to transform the Class conference into a fully online experience was a positive resolution. This pivot allowed Class to be delivered to a worldwide audience, unconstrained by time zones and ultimately, establishing itself as a milestone in digital education.
Extensive Program
Class, a conference dedicated to speciality contact lens education, became a 7-week program, jam-packed with presentations delivered by experts in the world of ocular health.
With a mixture of Speciality Contact Lens Talks, Ophthalmology Talks, Commercial Presentations and Workshops, the standard of education was high and the networking opportunities bountiful.
Educational Milestones
An achievement in itself, the website gathered over 40,000 users (or attendees). After the seven-week event, the Class website and all presentations remained live and accessible to all. As such, users continue to access the site and watch the talks. 
Attracting attendees from 120 countries, Class 2020 Online was a truly global experience.
Exceeding Expectations
Reflecting on the event, Contamac's Key Account Manager – Latin America, Carlos Mayoral comments: "We were confident that we made the right decision to go online at a time when everything was so uncertain. As they say, to dare is to do, and we went for it and we delivered. But I must admit that the result was above any expectation I had and that just highlights the potential of online education.
Obviously we miss the commercial stands, the personal networking, and socialising with the industry; things that are irreplaceable by an online congress. While a physical congress remains unfeasible, we will continue to keep the specialist contact lens community together, offering free education and bringing more countries and companies on board.
Plans are already underway for Class 2021 Online, and with a lot of new things in the pipeline, I am certain that it will be another milestone for the industry."
The Future of Digital Education
Virtual events are becoming the new normal. Digital will continue to be an important consideration for the speciality contact lens industry to educate, network and more importantly bring people together.
---
Related articles: