Slit Lamp Series – Demodex Mites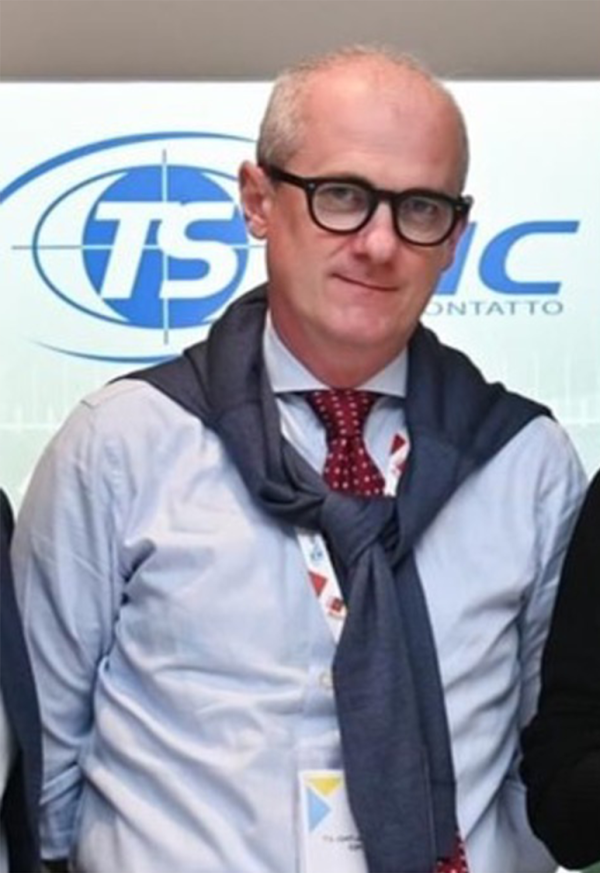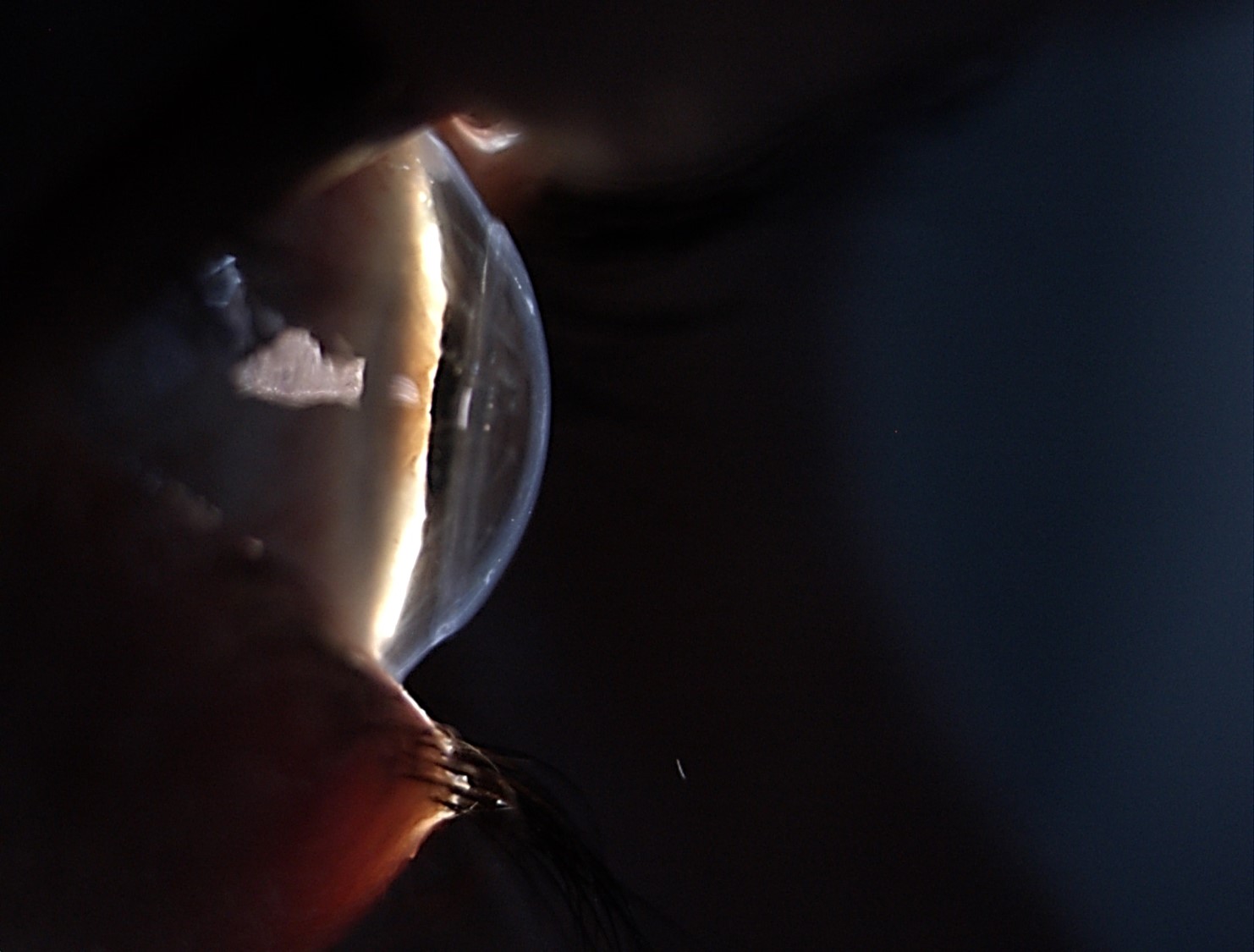 First Prize GSLS Photo Competition
Contamac is pleased to welcome Marco Tovaglia as a guest contributor to Global Insight. Marco is a respected author and speaker at International Speciality Contact Lens conferences and as a professional advisor in Italy and is currently Professional Services Manager for TSLAC in Italy.
Marco has a particular interest in slit lamp imagery, winning the GSLS Photographic Award in 2020 and 2021, and the BCLA Diane Gould Photographic Competition in 2021.
We will be featuring some of his images of ocular conditions and contact lens issues in this and future editions and would encourage practitioners with images that they feel might be of interest to also submit them for publication.
In the spirit of Halloween and things that quite literally make your skin crawl, I thought I would introduce the first of our series of slit lamp images with this image of eyelashes showing signs of Demodex infestation.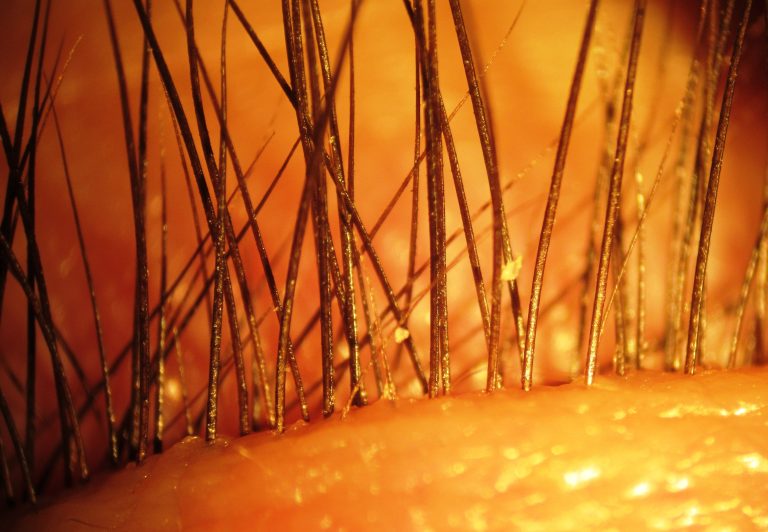 Image supplied by Marco Tovaglia.
Demodex mites are microscopic parasites that inhabit the skin and hair follicles of humans and are a normal part of the human microbiome.
Demodex mites, particularly Demodex folliculorum and Demodex brevis, prefer areas with high concentration of sebaceous glands and the eyelids provide an ideal environment for them to thrive.
They are about 0.3 mm in length and are invisible to the naked eye and stay hidden in the eyelash follicles during the day and emerge at night to eat, excrete waste and lay eggs. They have four pairs of legs which are ideally suited for gripping eyelashes and eyebrow hair.
They normally exist without causing harm and, in fact may provide a valuable service by cleaning up dead cells and excess oils. An overpopulation of Demodex mites on the eyelids can give rise to adverse ocular side effects including Irritation, Blepharitis, Meibomium Gland Dysfunction and may even extend to cause Conjunctivitis and Secondary Infections due to a compromised ocular environment.
Treatment of Demodex infestation typically involves the use good lid hygiene practices. Medicated shampoos or cleansers containing tea tree oil, warm compresses and lid scrubs can reduce the mite population and reduce symptoms. In more severe cases, medical intervention may be necessary.
Prevention is key and good eyelid hygiene, regular face washing, and the avoidance of heavy eye makeup can reduce the chance of recurrence. Those patients with a compromised immune system may be more susceptible and should take extra care.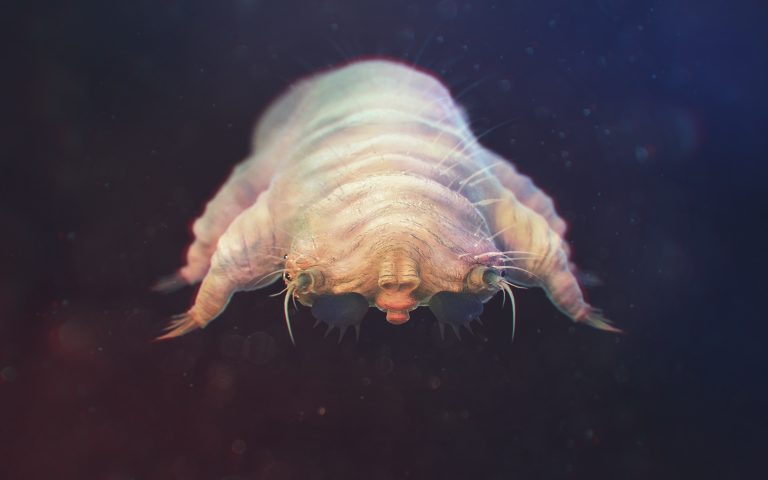 Any pre-existing conditions such as those listed above as well should be treated before contact lenses are fitted. Existing wearers should consider ceasing wear if possible until symptoms are under control.
Happy Halloween and I promise a less gruesome feature next time!