Congresses – Alive and well post Covid – American Academy of Optometry 2023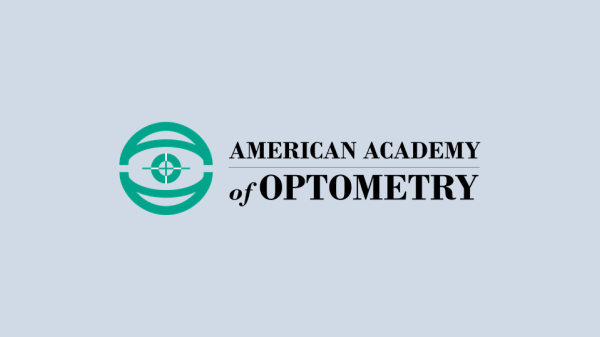 By Simon Wyatt
As with most marketing spend, it is notoriously difficult to accurately assess cost v benefit. As an exhibitor, there is a great deal of work involved in being properly prepared to attend a Congress; in designing the booth, making sure the messaging is clear and relevant, arranging shipment, the booth build, adequate services etc. In addition to the associated costs, there is the cost of travel, hotels, dinners and the "hidden" costs of your sales team being away from the office for up to a week. Not attending, on the other hand, leaves you fearful of competitors meeting with your customers!
In early 2020, the world changed with the arrival of Covid, and as we adjusted to Zoom/Teams and working from home. It seemed Congresses as we knew them would no longer exist or, indeed, even be required. Virtual Congresses took over, with education and exhibitions available online. No need to deal with the dramas of travel and delayed and cancelled flights – you could attend in your shorts from the comfort of your lounge! In fact, there would no longer be a need for any travel, nor to visit the office (unless, like us, you are a manufacturing business). CFO's were quickly adjusting budgets, putting red lines through all travel and Congress expenses, some compensation for stagnant, if any, sales revenue. We truly lived in this new virtual world.
I have just returned from the American Academy of Optometry (AAO), which was held in the wonderful city of New Orleans (avoid Bourbon Street and go to Frenchman for the true New Orleans) in early October. Congresses are truly alive and well. Perhaps because we have been locked at home, the Congresses I have attended post Covid have a different energy about them. People want to meet, to learn, to discuss business and discover new products and ideas in the industry, and there is a relief we can once again do these things.
As always, the AAO put on a very comprehensive educational program, and an extremely well-organized event. The attendance was good – with over 7,000 attendees (4,300 doctors, 1,500 students and 1,300 exhibitors) and the event was "busy". As an exhibitor, I appreciate the AAO organizers allowing and encouraging the Doctors, Residents and Students to visit the exhibition hall before, during and after the lecture program. At lunch time, the lunch boxes are strategically placed at the back of the exhibit hall, bringing the crowds through to see us. Thank you! It is a long day manning the booth, and we love a chance to meet friends and new faces to discuss our products and the industry in general. I wish other organizers would do the same. 
Contamac has always been keen to sponsor and support the industries we work in, whether through material and product development, through supporting education or through attendance at Congresses. As is tradition at the AAO, there were also countless events and opportunities for friends and colleagues to connect over shared interests and good company. It was our pleasure to  again join the Cornea, Contact Lens and Refractive Technologies Section of the Academy in welcoming their new diplomates, and to co-sponsor two events for current and former residents. It is always a real pleasure to meet with them again and see how they are progressing in their careers. This year we brought some "buttons" to the booth which, once they realized they were not sweets (candies to my American colleagues), created a great deal of interest. This, in various colours and sizes, is how a contact lens starts its life. What is even more interesting is how these buttons are made, and we always welcome people to visit us, the more so to enjoy their reaction when they see the huge investment we have made to produce consistently high-quality products.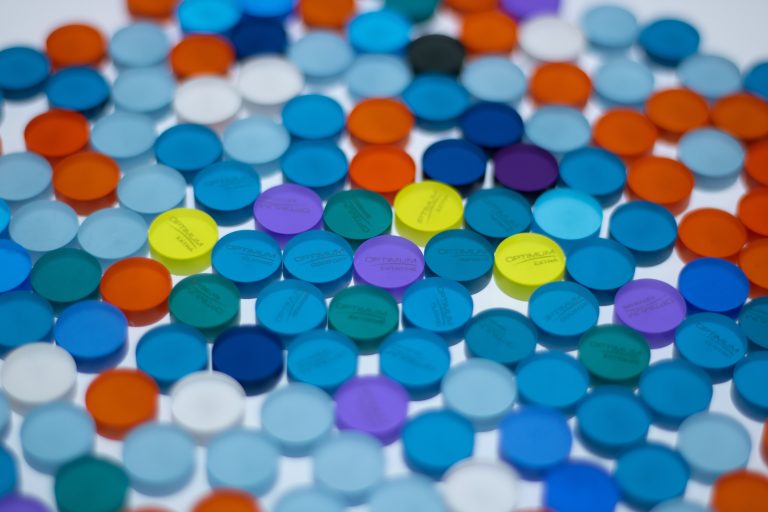 When I look back at the development of Contamac, and our success in growing the business, I put a lot of this down to our commitment to meet people face to face. We supply our products to a large number of countries around the world, and our philosophy has always been to know our customers, so we are properly placed to support their needs. Much of this revolves around visiting their facilities and understanding how they are developing their own businesses to see how we can best help them. 
Whilst we also meet with our customers at the Congresses, attendance at these events allows to meet with Doctors, Residents and Students whom otherwise we would not have the opportunity to listen to. These professionals, be they the KOLs or the students starting their careers, are often the drivers of change and innovation in our industries and it is always a pleasure and an education to spend time talking to them.
Did we get value for the time, resource and money spent at the AAO? Absolutely, and I learned how to make (and drink) a Sazerac cocktail as well!
Thank you once again to the organizers, to the Academy, and everyone we met. It was a great Congress.
See you all again in Indianapolis in 2024.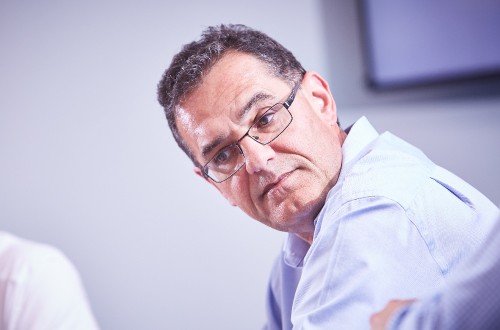 Simon Wyatt, Director – Surgical, Contamac