Streamlining Material Selection
Advance Medical announces the integration of Contamac materials data into FocalPoints software.
Earlier in October 2023, Advance Medical announced their collaboration with Contamac in their FocalPoints software. Read the announcement by Filippo Selden, CEO of Advance below:
"We are proud to announce our collaboration with Contamac, the world's largest independent manufacturer of contact and intraocular lens materials. With this collaboration, FocalPoints, will now come preloaded with a wealth of Contamac's materials data, considerably speeding-up the materials insertion process for new FocalPoints customers.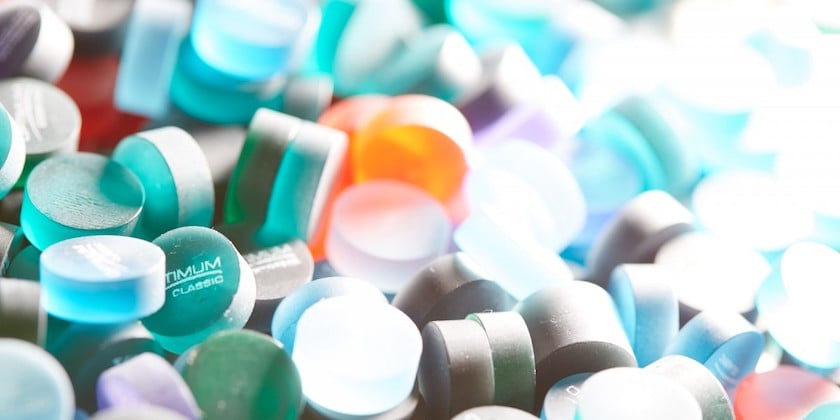 This means that, right from the initial installation, users will have immediate access to a comprehensive array of information for each Contamac material. From essential specifications like blank dimensions, refractive indices, and expansion coefficients to specific weights, oxygen permeability (Dk), water content, chemical class, and color options, FocalPoints ensures that all the critical details for Contamac materials are just a click away.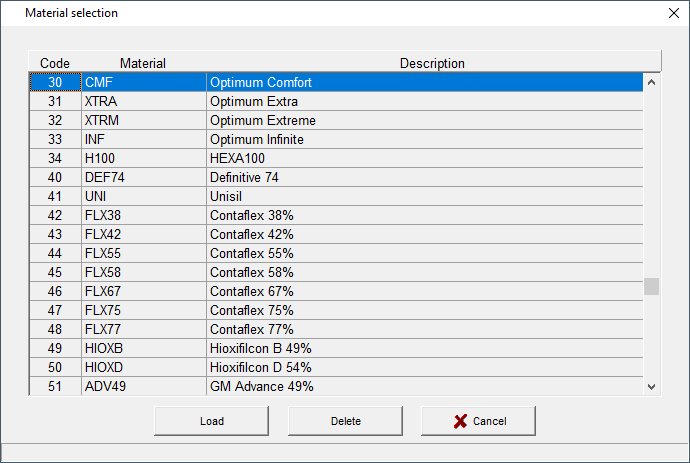 Contamac's reputation for innovation in specialist polymers and biocompatible materials perfectly aligns with Advance Medical's mission to deliver top-tier software solutions to contact lens manufacturers. This collaboration takes a significant step towards simplifying the lives of our customers by eliminating the need for manual data entry, providing swift access to Contamac's exceptional materials.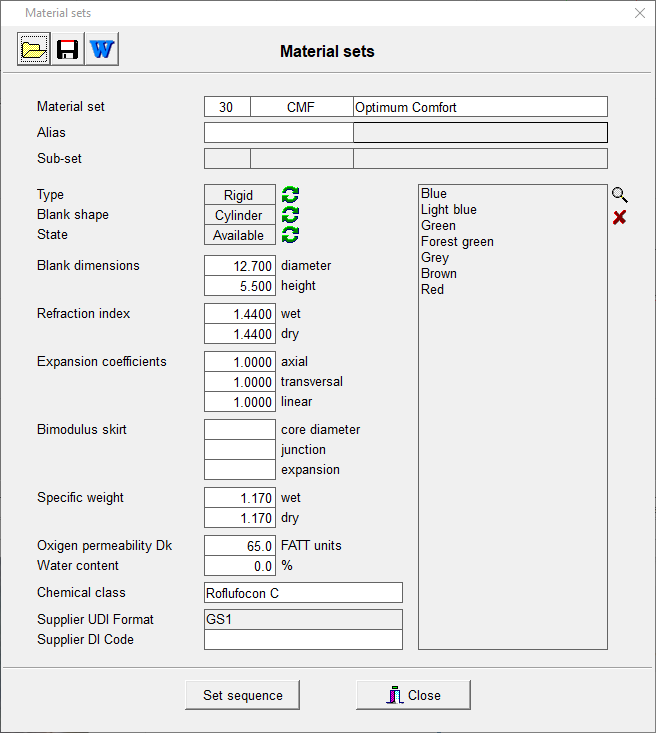 By seamlessly integrating Contamac materials into FocalPoints, businesses can now focus their time and energy on perfecting their lens designs and achieving superior results. This collaboration underscores our joint commitment to providing exceptional value to our clients while championing the advancement of the contact lens industry."
Contamac is delighted to have the opportunity to collaborate with Advance Medical and integrate our contact lens materials into the FocalPoints software. With a shared mission to provide innovative solutions and transform visual outcomes, we believe this partnership is a positive step towards this goal.

John Clamp, Director of Strategic Projects, Contamac
We joined forces with Contamac to deliver a more straightforward lens manufacturing process. By incorporating their materials into FocalPoints, we empower our clients to channel their expertise where it matters most — perfecting their lens designs. Together, we're dedicated to delivering value, fostering innovation, and ultimately helping people see the world with clarity and comfort.

Filippo Selden, CEO of Advance