Terri Apter, Janine Walker & Sue Parrish – Sales Support Team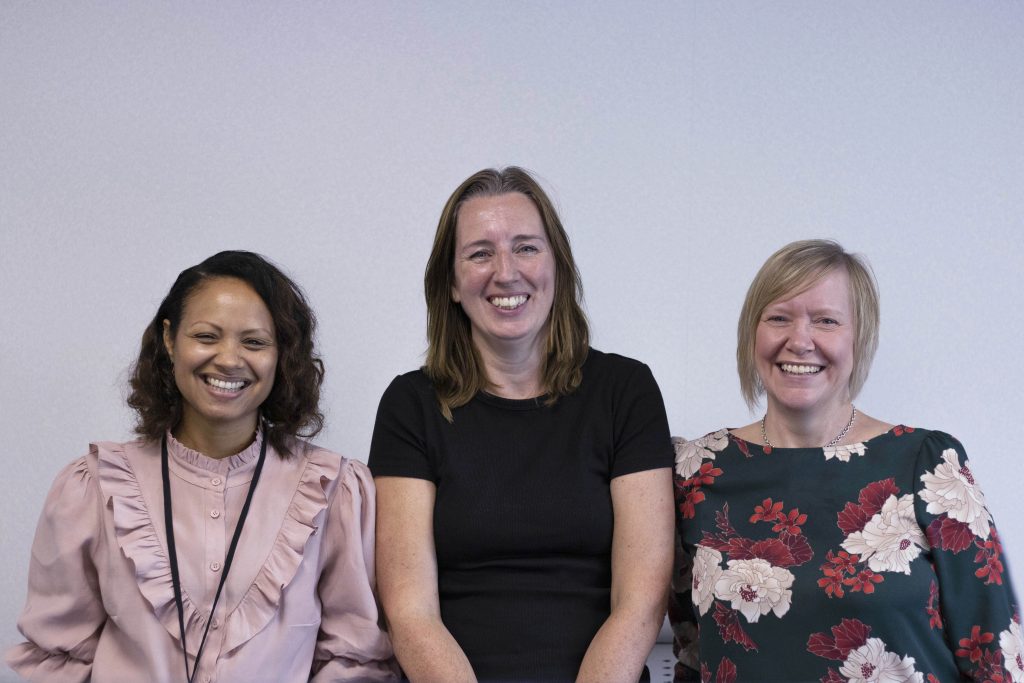 Please describe your roles at Contamac:
Terri: As Sales Support Manager my job is to oversee and support the team with all customer service activities. 
Janine's role as Senior Sales Support Administrator predominantly involves looking after our IOL accounts, with Sue as Sales Support Administrator handling our contact lens customers.
As a team, we cover all aspects of service including order processing, shipping and everything in between.
What do you enjoy most about working at Contamac and in our industry?
Sue: Everyone is friendly, works as a team and each day brings new and different challenges.
What is one of your favourite memories since working at Contamac? 
Janine: Contamac's 25th Anniversary event which was held at the Tower of London, customers were invited along to join us and we were all given a private tour of the Tower.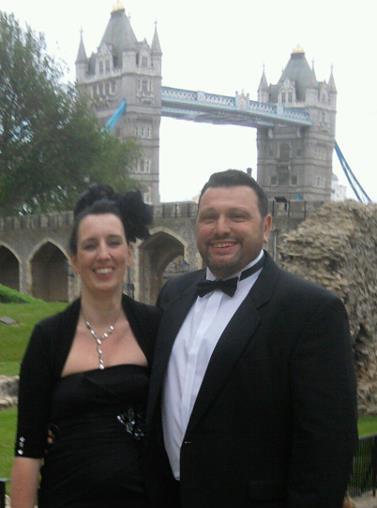 In your opinion, what is the key to ensuring smooth teamwork?
Team: Communication is always key, sharing knowledge, being versatile and always having a good sense of humour!
How do Contamac's internal systems and processes support you and allow you to work as efficiently as possible?
Team: We are able to work closely with the systems team to give feedback or suggestions on how process flows can be improved. This allows us to be more flexible as a department; a prime example of this was the essential changes we had to make on our customs documentation due to Brexit. Without this flexibility, it would mean lots of manual paperwork. 
How have your roles changed with the introduction of SAP? 
Team: We are now responsible for preparing and booking shipments with the couriers. This gives us greater control to ensure commercial documentation is correct, assist with customs clearance and avoid unnecessary delays.
What are some of the biggest challenges you have faced on the back of Brexit and the coronavirus pandemic? 
Terri: With the implementation of SAP during lockdown a large part of the team's training had to be conducted remotely. Using Zoom was a first for many of us so could be quite challenging at times. I'm pleased to say everyone adapted quickly to the new way of working and the rollout was a success.
Sue: In the early days of Brexit the couriers did not have clear guidelines for imports into the EU, this is something we continually adapted to as the guidelines developed over time. We remained proactive in keeping customers updated and informed throughout.
If you were shipwrecked on a deserted island, but all your human needs—such as food and water—were taken care of, what two items would you want to have with you?
Terri: My family and Spotify. 
Sue: My partner and a radio. 
Janine: My husband and a tent.