Valley Contax Cornea and Contact Lens Residency Summit 2022
The 9th Valley Contax Cornea and Contact Lens Residency Summit, co-sponsored by Contamac US, and held this year at the beautiful Oregon Coast, was a tremendous success.
A decade ago, the leadership of Valley Contax decided that putting on a weekend at the end of the residency year would be an excellent way for the residents to get together, network, and reflect on the journey that has been their education. The summit brings together the best and the brightest of tomorrow's contact lens specialists to enjoy the most exemplary contact lens and life balance education they have seen during their residency year.
Over this past decade, the meeting has become the 'must-attend' event offered during the year. Imagine the Oregon coast as a backdrop, where fantastic weather is assured in the month of July. Include a visit to one of the most picturesque vineyards for excellent cuisine, atmosphere, and tasting of fabulous wines. Then add in the residents who are lifetime friends. Altogether, Valley Contax is pleased to facilitate a magical weekend jam-packed with unforgettable memories.
The year 2022 was certainly no exception. Valley Contax put together a lineup of robust education, fantastic food and drink, an unforgettable venue, and welcomed 20 outstanding young Optometrists. It was a weekend to be remembered for its unique work/life balance combination. "Valley Contax's Professional Relations Director, Dr. Adeline Bauer, and a former Cornea and Contact Resident herself, is a perfect educator and mentor for our meeting. She offered her own tremendous clinical experience and a well-rounded lineup of scleral education that capped off a monumental year for these young professionals", said Janice Adams, President of Valley Contax, inc.
This year, the meeting was held exclusively at a private mansion on the beach. The main focus was celebrating the past year and preparing for the next step in life. The 2022 residents were able to discuss their opportunities, dreams, and goals. The Valley Contax team, in turn, learns so much from the Resident classes and knows their good fortune to have the opportunity to build upon relations with them as their education and career opportunities continue to evolve while our industry continually changes.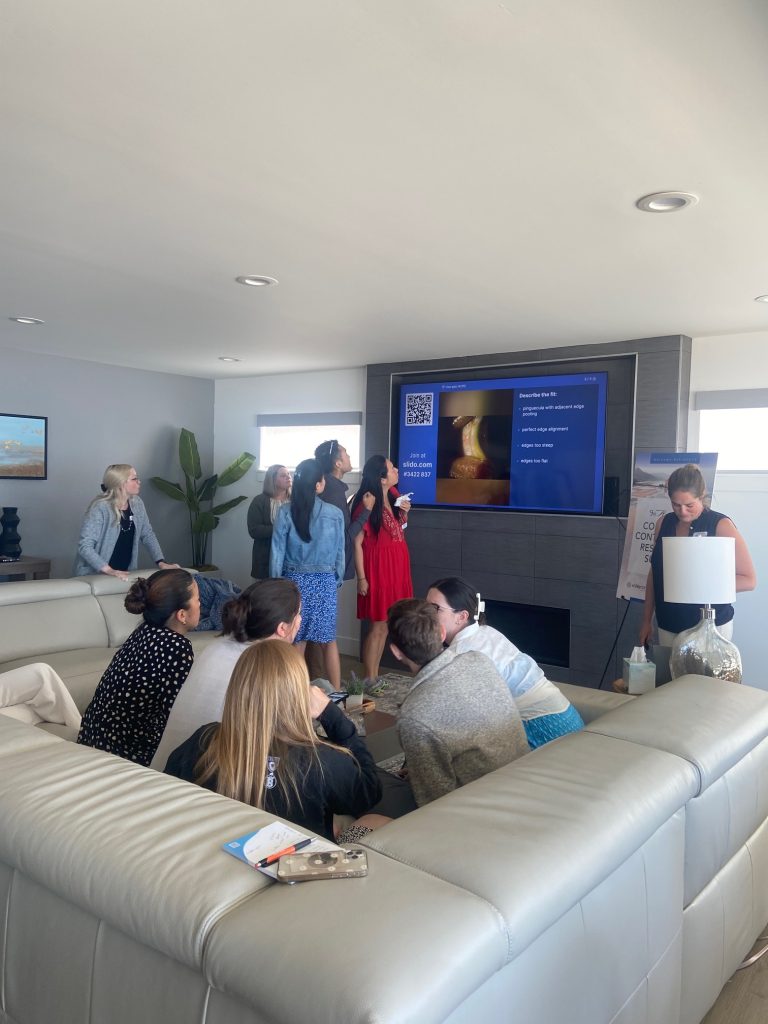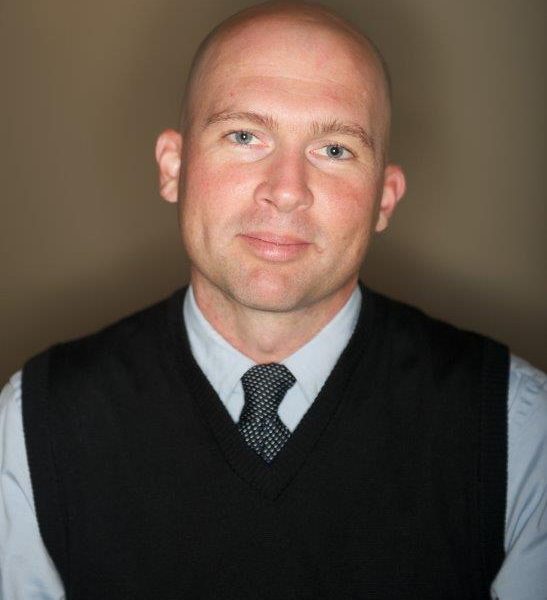 Josh Adams is the Vice President of Valley Contax in Springfield OR USA. He has been involved in the custom contact lens industry for 29 years and is currently president of the CLMA.  He has lectured on custom contact lenses all over the world and in his free time enjoys spending time with his family and watercolor painting.