2021, An exciting year for the CLMA

by Josh Adams
At CLMA headquarters in the U.S., we are gearing up for another exciting and productive year! I am proud to take my turn as the CLMA president and in my opinion, it has never been a more exciting time in the custom contact lens space. 
The industry is technologically advancing at a rate that we have never seen before and CLMA members are at the forefront of design, innovation and development. 
In 2021, the CLMA is harnessing that collective energy to drive the organization forward. We will be creating programs to further assist our members during this challenging business climate and listening to our members as to how we can help them grow their businesses and the custom contact lens segment in general. 
We are very proud of our role in helping to improve patient outcomes all over the globe with premier manufacturing, support of research and development and the promotion of quality manufacturing. Along with government representation, legal affairs and general contact lens industry promotion, the CLMA is a primary supporter of the GPLI. This relationship has led to the education of contact lenses of tens of thousands of contact lens specialists and continues to be a main focus of the CLMA today.
The GP Lens Institute 
The GP Lens Institute (GPLI) was formed as the educational division of the Contact Lens Manufacturers Association (CLMA) in the mid‐1980s to develop innovative educational resources and programs on GP lenses for eye care professionals (ECPs) and students. In recent years, the GPLI has become a separate nonprofit organization that has also incorporated custom soft lenses within its mission.

Right: Scleral Lens, Image by John Gelles, OD
Left: Scleral Notch, Image by Melanie Frogozo, OD
The GPLI has hundreds of online resources to help ECPs and staff members with the fitting and problem‐solving of spherical, toric, multifocal, keratoconic/post‐surgical, scleral, and orthokeratology GP designs as well as custom soft lenses. 
This includes well over 100 webinars in our library on all of these topics by renowned specialty contact lens practitioners from our monthly webinar series to ECPs and our quarterly series for students and residents. Almost all of the GPLI resources can be accessed by going to the "Education" tab at the top of the home page followed by "By Lens Type". Other popular resources include the following:
Click N' Fit. A virtual 18 lens fitting set is used to fit a patient and the effect of varying base curve, radius, and diameter can be viewed dynamically with fluorescein.
GP Fitting, Evaluation, and Problem‐Solving. This is a video series showing how to evaluate fluorescein patterns while also showing common GP problems and their management.
GPLI Toric and Spherical Lens Calculator. This is used for designing spherical and toric GP lenses empirically.
Scleral Lens Troubleshooting FAQs.This comprehensive downloadable document – in collaboration with the Scleral Lens Education Society – has well over 100 photos and provides a clinical guide to applications, design, fitting, troubleshooting, and care of scleral lenses.
Staff Module. This has a comprehensive written training guide and over 20 videos and webinars for training staff members in a contact lens practice.
Consumer Education. Brochures on sclerals, multifocals, orthokeratology, lens care, and myopia management are available. In addition, a companion website provides beneficial consumer information.
Laboratory Consultants FAQs. This provides the most commonly asked questions of the laboratory consultant accompanied by multiple responses
The GPLI is making a concerted effort to have a greater worldwide presence. Members of the GPLI Advisory Board include Drs. Langis Michaud, Eef van der Worp, and Daddi Fadel.
For further information, you can contact the Executive Director, Dr Ed Bennett at ebennett@umsl.edu. 
Thank you to Josh Adams for contributing to Global Insight.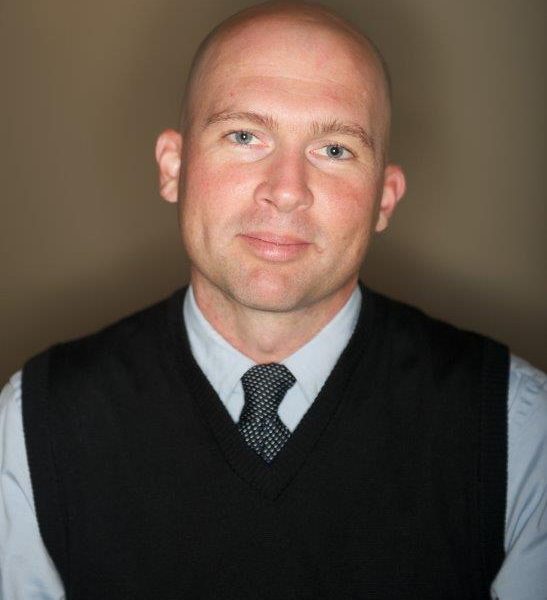 Josh Adams is the Vice President of Valley Contax in Springfield OR USA. He has been involved in the custom contact lens industry for 29 years and is currently president of the CLMA.  He has lectured on custom contact lenses all over the world and in his free time enjoys spending time with his family and watercolor painting.