Why you should go to Class 2020
By Ian Sexton, FBDO CL
As part of my global role as Professional Services Manager for No7 Contact Lenses, it is important I am up to date with current opinions on specialist contact lenses all over the world. When Martin Conway informed me that there was to be a Contamac event in South America I was immediately interested. The first CLASS (Contact Lens of the Americas Specialist Symposium) conference was in Bogota, Colombia a country I was excited to visit as I had never been there before and had heard many good things about the city. The conference fees were very reasonable and everything was easily booked via the dedicated CLASS website. In addition to the main lectures, there was a series of smaller break out workshops with hands-on scleral fitting, topography, and scleral profiling which can also be pre-booked on the website.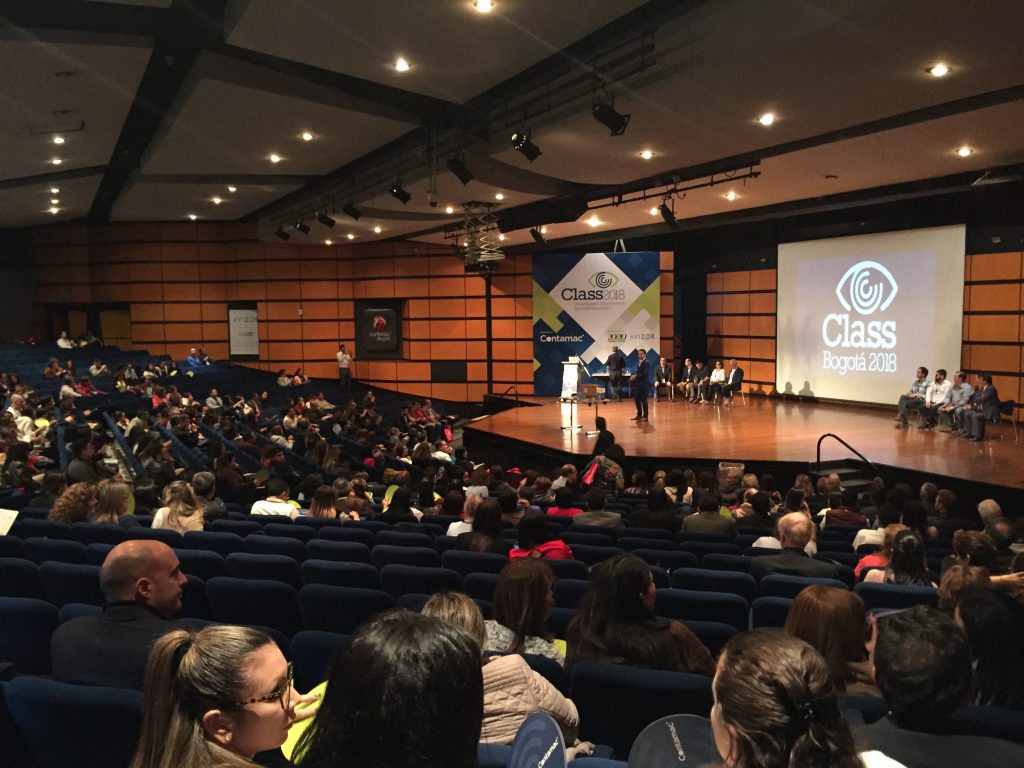 The thing that surprised me is how well attended the conference in Bogota was, in excess of 800 delegates on the first day alone! The lectures in the main auditorium were great with speakers such as Tom Arnold, Melissa Barnett, and Greg DeNaeyer to name but a few, there were also Spanish speakers like Patricia Flores. Headphones were available for attendees, with an instant translation into English which still blows my mind as there was virtually no delay from Spanish to English and the presentations were unscripted! I was lucky enough to attend two of the workshops: Randy Kojima's lecture on topography, and Marie Blanchard's on scleral lens fitting. Early booking is recommended as the workshops were literally full with standing room only; such is the passion for education in South America. The next two days followed the same format, amazing speakers, even more delegates and the small sponsors' exhibition very well attended.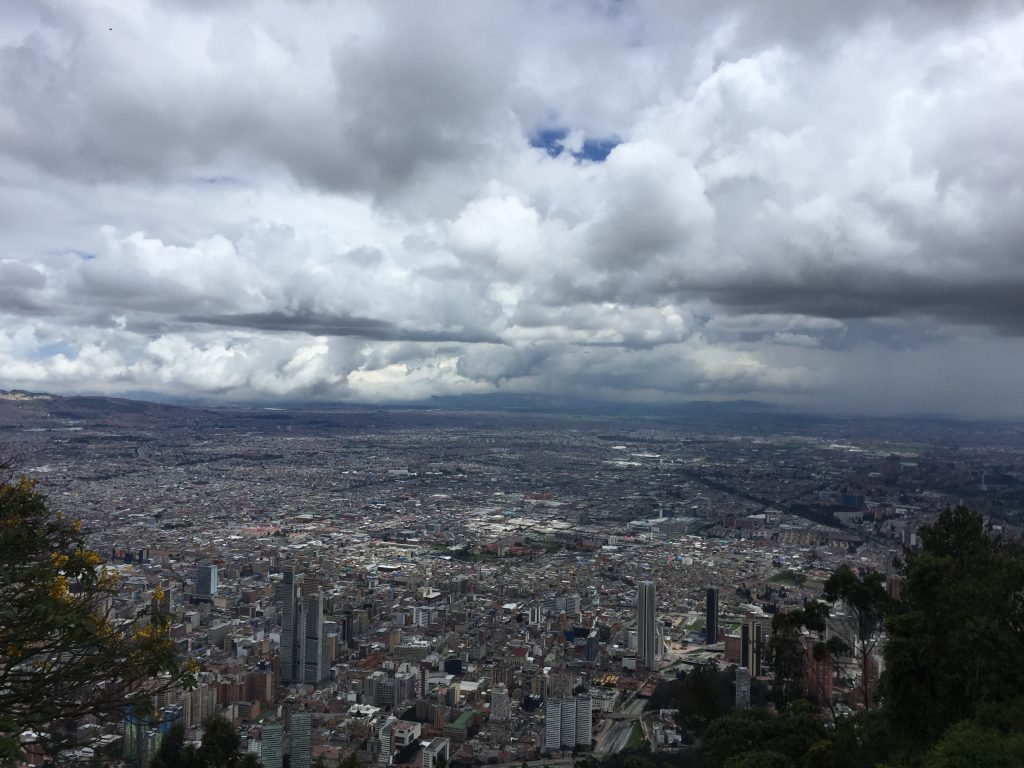 After the success of the first CLASS in Bogota, I was keen to find out where the next one was going to be. I wasn't disappointed to hear the next conference was to be in Buenos Aires!
November in Buenos Aires was a good time to hold the 2019 CLASS conference, escaping from the overcast, rainy UK to sunny Argentina was absolutely great. There was no hotel at the conference venue but there are many nice hotels very close by, I stayed in the super Recoleta Grand about 10 minutes from the conference centre. The City of Buenos Aires is full of beautiful tree-lined streets with some amazing architecture and some even more incredible restaurants where you can have a great steak washed down with a bottle of stunning local Malbec for less than the price of a mineral water in London.
Registration at the conference was as easy as the previous year and my lack of Spanish was no barrier. The exhibition was larger this year mainly due to the increased space available, so there were more stands from a variety of manufacturers. There was again a mix of English and Spanish speakers presenting on a variety of topics from mini-sclerals for dry eye patients to corneal crisis, and from Martin Conway, a great talk about Hyper Dk materials; all very interesting and somewhat different to European conferences. Again I found the workshops very well attended with live fitting of complex contact lenses conducted in a couple of rooms which was very interesting. It was also good to see Eef van der Worp and James Wolffsohn speaking and see how well the audience reacted to their presentations.
Working for a UK based Specialist Contact Lens Manufacturer I found the conferences very useful, finding out what current thinking is in different parts of the world helps us tremendously. CLASS was also good to talk to other labs and lens manufacturers and make some useful contacts, some of which have led us to develop new business opportunities back in the UK.
I thoroughly enjoyed my time at both of the CLASS conferences I have attended, considering that 2018 was the very first one, the delegate numbers were amazing and I believe the final count for 2018 was over 900!
For those of you looking for a completely different conference experience to the norm, I would recommend Contact Lens of the Americas Specialist Symposium as a very worthwhile trip. In 2020 it will be held in Cartegena on the Colombian Caribbean coast.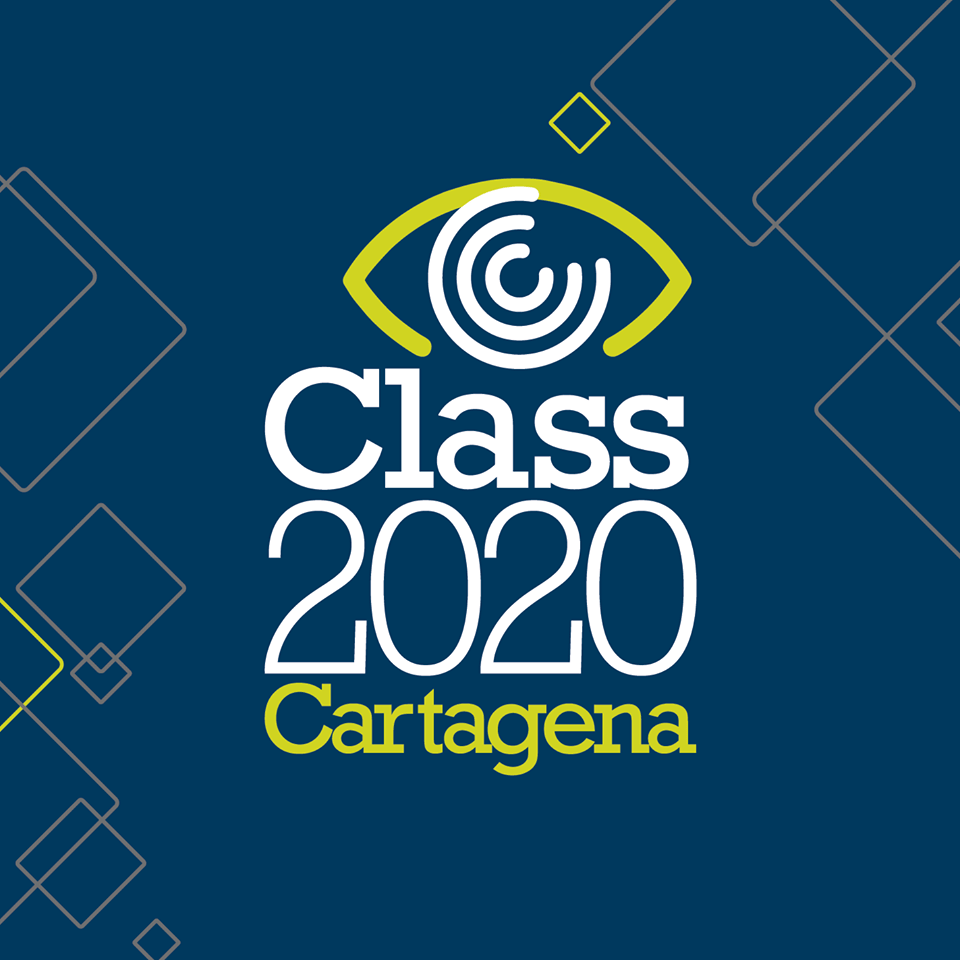 Thank you to Ian Sexton for contributing to Global Insight.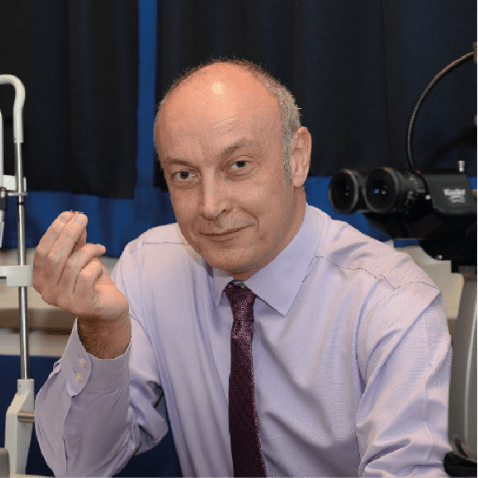 Ian Sexton has been a qualified Optician since 1990 and has been fitting complex contact lenses since 2000. Ian has worked in a large, UK based multiple optician, teaching professional and support staff how to fit contact lenses. Ian has also taught contact lens fitting at City, University of London, where he was responsible for teaching third-year undergraduate students. He is currently a Contact Lens examiner for the Association of British Dispensing Opticians, as well as Professional Services Manager for No7 Contact Lenses, a specialist manufacturer of RGP, soft and hybrid contact lenses.